Round Glass Sinks
You should be fine. Not only you filed your extension on time (so the approval should apply retroactively, more likely that's the USCIS mistake), but two law provisions protect you:
1) 8 C.F.R. section 274A.12(b)(20) - An H1B holder whose employer has filed a new H1B petition to extend the stay (through the current employer - NOT a job change) can work for up to 240 days based upon the pending H1B petition;
2) 8 U.S.C. 1255(k) allows you to adjust status even if you worked without authorization for not more than 180 days.

Oh, yes, I've had a similar RFE for my dependants to show continuous H4 status so it's not unusual.
canu post the USCIS link for these 2 laws
---
Glass Sinks / Glass Painting
As of my knowledge and talking with others, it seems like they will issue receipt to you for each of those application. Regarding I-485 processing, yes they will wait untill your labor substitution is done then they will process I-140 and once I-140 is approved they will process I-485. If I-140 is not approved then they wouldnt be able to process I-485 even if it's current.

I had applied for Labor Substitution/140/485/EAD concurrently on July 2nd. If I understand the process correctly, I would receive 3 different receipt notices and 3 different approvals for LC/140/485?

I have applied in NSC. What is the approximate processing times for approving:
1. Labor Substitution
2. I 140
3. I 485.

Also, will they start processing 485 only after LC and 140 are approved?

Thanks.
---
Glass Sinks, Glass Lighting,
sparky_jones
10-01 10:26 AM
I did a lot of research and found very little information on an established process of "firing" one's attorney and moving to self-represent the I485 application. Most resources talk about submitting a new G-28 form from a new attorney. What if I don't want an attorney to represent me anymore? is there a form for that?

Anyone??
---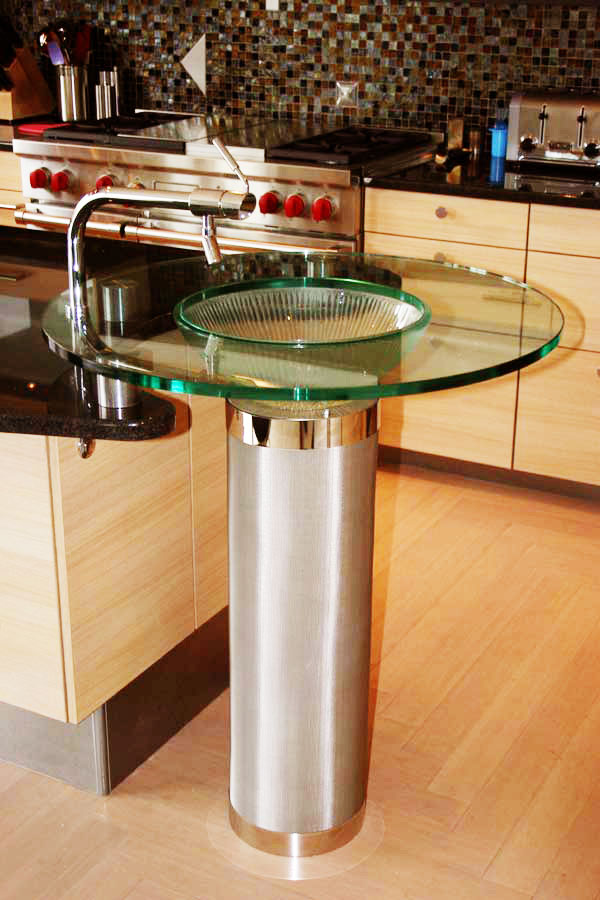 Glass Pedestal Sink Design
As soon as USCIS recieved my response documents my case status changed to resumed.

My attorney suggested me to get it notarized on stamp paper as it would look more genunie. It may not be mandatory but as it say Govt of India on stamp paper it would look little genunie.
---
more...
Supply Glass Sinks,glass Sink
kennyc
May 25th, 2005, 06:53 AM
Number 3 is by far the better pic to my mind. Re: Destroying your cloud....
yeah, just playing with some new scatter brushes that I didn't have control over yet :D...was aiming more for something like your pic 3 above.

In cases where there is no natural framing (Flora, fauna, dock posts, etc etc), on a sunset shot you can use people (silhouttes) to add elements of interest. Or maybe shoot from ground level; just suggestions and it's always fun to experiment with these things.

Thanks QJ! I think you did a fine job with the brushes. And thanks for your comments and suggestions. I lots to learn and re-learn. I just got this Canon 20D a few weeks ago and have not done any "serious" photography in several years. I definitely am having fun with it though....I've been waiting for the digital slr's to get where they are for most of those years. :)

KAC
---